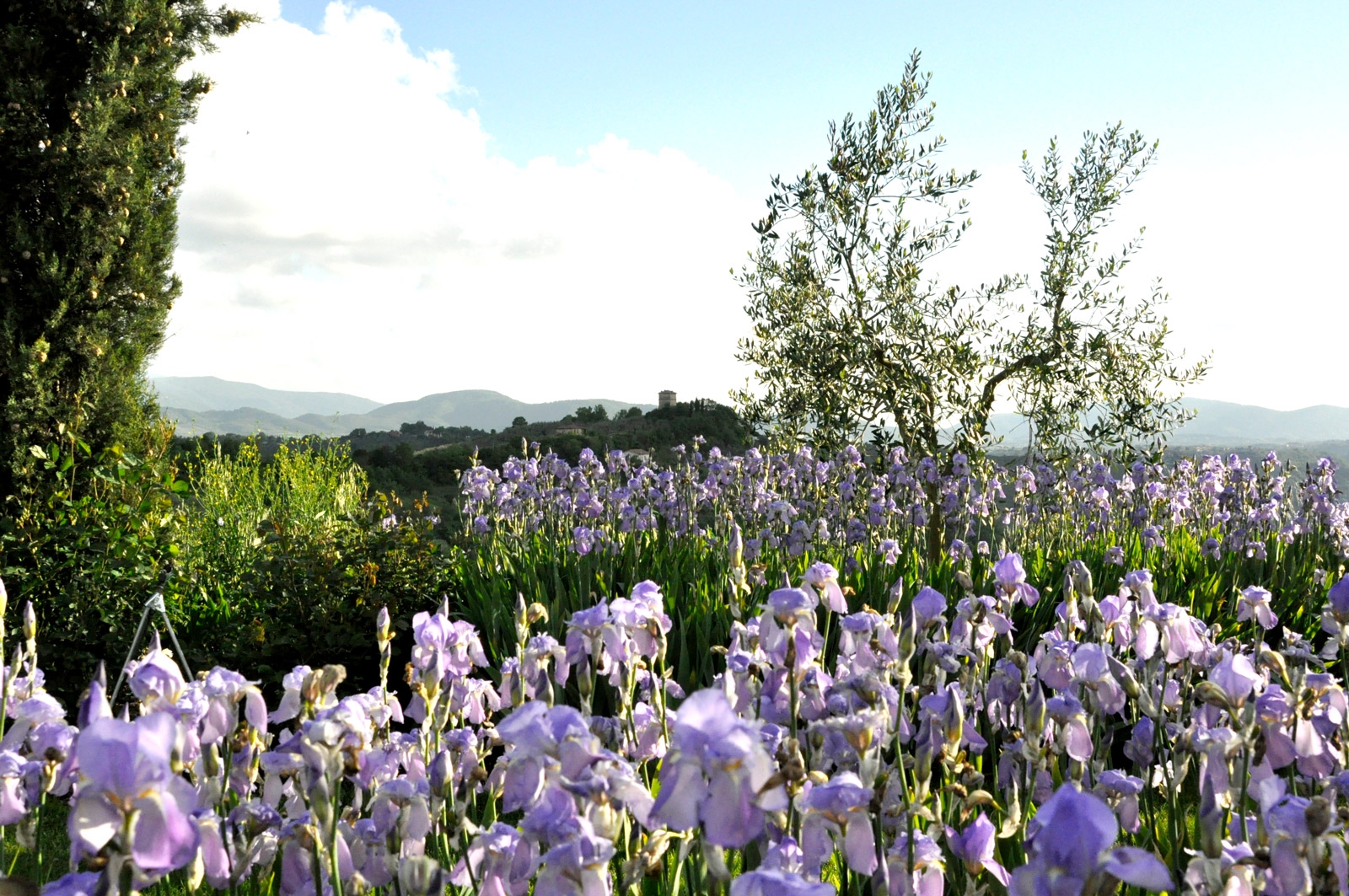 This is an unprecedented time for all of us. Here at Palazzo Parisi, we are very aware of the treat of COVID-19.
Whilst Palazzo Parisi and the village of Oliveto are strictly abiding by the rules and the measures that have been taken to prevent the spreading of the virus, we are keeping morale high by communicating by telephone and planning new ideas for the garden and the Palazzo. We are also looking forward to enjoying the spring and the blooming of Iris Pallida along the path that leads to the church.
We also want to keep in touch with all of you. And, we are happy to share a new blog page on our website. that will allow us to virtually open our doors and keep you posted with the works done here at Palazzo, in the garden, and in our olive tree plantations.
We HAVE worked hard both inside and outside the Palazzo: in the garden, we recently pruned the roses, the cypresses, and the olive trees, whilst Rita and Arabella have been discussing new delicious recipes for our guests.
Watch this space for more news, stories, curiosities, and updates from Palazzo Parisi and from our beloved surroundings.